New CBD Product Arrivals
Samson Extracts works hard to constantly develop new GMP certified CBD products for consumers and bulk CBD retailers, distributors, and suppliers.
Featured

Price, low to high

Price, high to low

Alphabetically, A-Z

Alphabetically, Z-A

Date, old to new

Date, new to old

Best Selling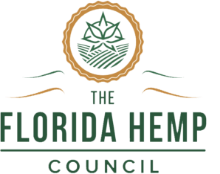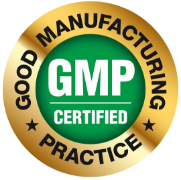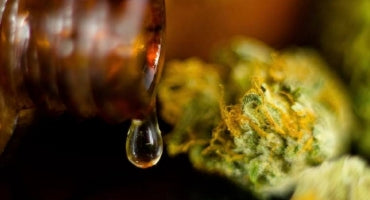 Interested in wholesale CBD extracts? Read on to learn what CBD extracts are, what popular methods and processes yield the best results, and why Samson Extracts' state-of-the-art CBD extraction lab does it the...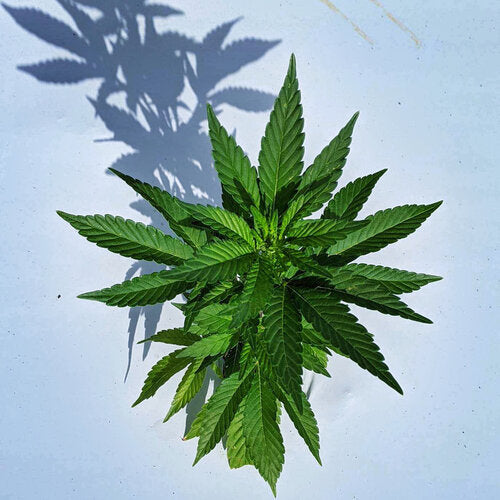 Wondering if you're buying high-quality CBD?  With more and more CBD and cannabinoid companies popping up in stores, it is critical to seek out products that possess a GMP certification as a consumer...