We are currently in the process of reformulating our products to bring you an even better experience. As a result, our current inventory may be limited. We appreciate your patience and look forward to offering you enhanced products soon.
Find The Best CBD Products for Consumers and Wholesalers
Samson Extracts offers broad spectrum, GMP certified CBD products to consumers and wholesalers / bulk CBD retailers. We are a collaborative dedicated in aiding the hemp industry thrive.
We offer a variety of consumer-ready CBD products to both consumers and bulk CBD retailers, distributors, and suppliers.
Why Choose Samson Extracts for CBD Products?
Samson Extracts is a GMP certified extraction facility.
We offer bulk CBD isolate & distillate
We offer wholesale pricing for all bulk CBD products, from retail-ready CBD products to distillates, isolates, and concentrates. Apply for a wholesale CBD account now!
We also buy bulk biomass & hemp from farmers. Become one of our hemp suppliers!
Samson Extracts Hemp Farm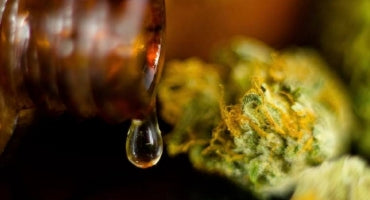 Interested in wholesale CBD extracts? Read on to learn what CBD extracts are, what...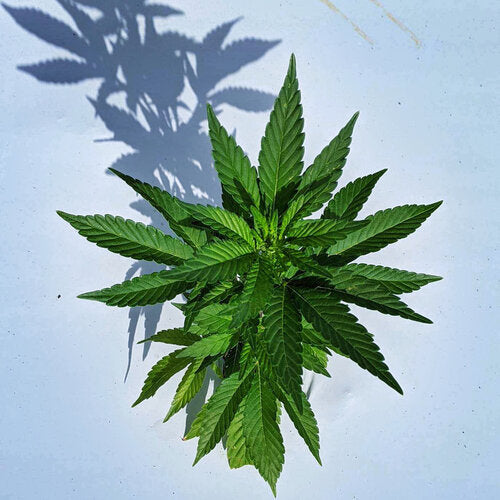 Wondering if you're buying high-quality CBD?  With more and more CBD and cannabinoid companies...